Why is access control system so important in a company?
The purpose of access control systems is to mitigate security risk and unauthorized access to an area.
Whether it's a small business or a multinational company, Siantel's advanced solutions for access control services support your ever-evolving security needs.
The controls
Our access control systems offer modern features, continuous improvement, and automated software updates. They have been developed for both standard and standalone systems and for integrations with existing access control systems.

In addition to physical barriers like turnstiles, sliding doors or bars, Siantel offers several recognition solutions such as:
biometric (fingerprint, iris, voice, facial)
RFID badge (tag, electronic keys, cards)
QR Code
Bluetooth
Smartphone applications (NFC, WI-FI)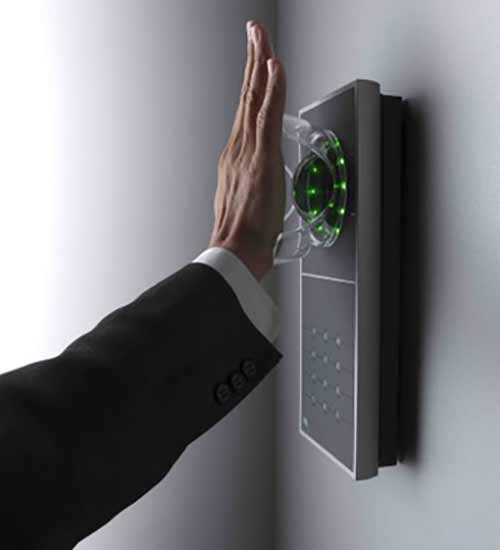 SOLUTIONS FOR ACCOMMODATION FACILITIES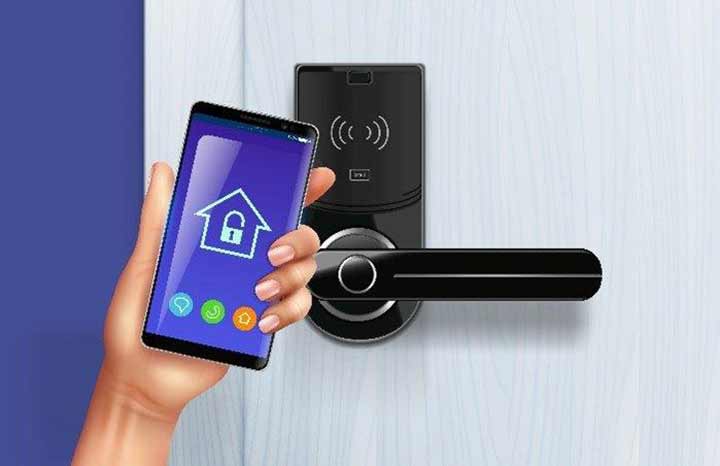 Using an access control system in accommodation facilities allows not only to control flows and access, but also to limit and restrict access to common areas such as spas, gyms, swimming pools, storages and much more.

Electronic access is spreading very quickly due to the convenience of transfer, ease of use, and low restoration costs.
SIANTEL's access control systems allow monitoring both common and reserved areas, even managing alarms, from lighting to temperature, up to room service; everythinh with the same software.

They contribute to the improvement of image and services, increasing profitability, and balancing consumption.
Systems that are easy to use for both professionals and guests.

Hotel

Bed & breakfast

Holiday rentals

Property management

Coworking
FLOW MANAGEMENT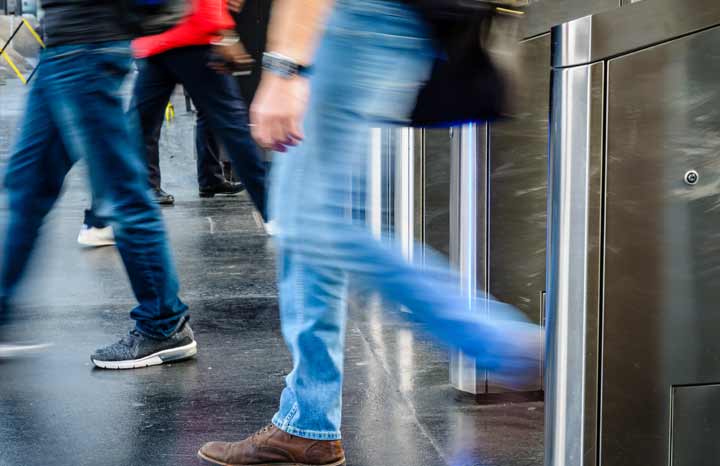 An access control system is the ideal method to overcome all critical issues faced when there is a high turnover of people entering or passing through a building.

The analysis of flows, in accordance with Law 81/08, optimizes the site management for the use of resources in terms of security, of mantainance, on a commercial level, or for staff shifts scheduling.
It therefore makes it possible to increase the efficiency and to reduce the costs, as well as to cut the energy consumption of the infrastructure, while improving the quality of the service provided to the customer or visitor.

Our systems enable administrators to control access to different areas of any facility, while increasing security and simplicity in the management.

Shopping centers

Casino

Theatres

Museums

Parking spaces

Sports centers