SYSTEMS
SIANTEL : THE INTEGRATION OF SYSTEMS
SIANTEL offers integrated systems for Anti-Intrusion Detection, Fire Detection, Access Control, Video Surveillance, Video Analysis, Passive Safety, and Cybersecurity.
Through integrated supervision software, it provides comprehensive solutions that group together the management of various systems into a single interface. It simultaneously interfaces devices
from different manufacturers, ensuring maximum flexibility and ease of use for any user.
Integrated systems
Areas of application for security systems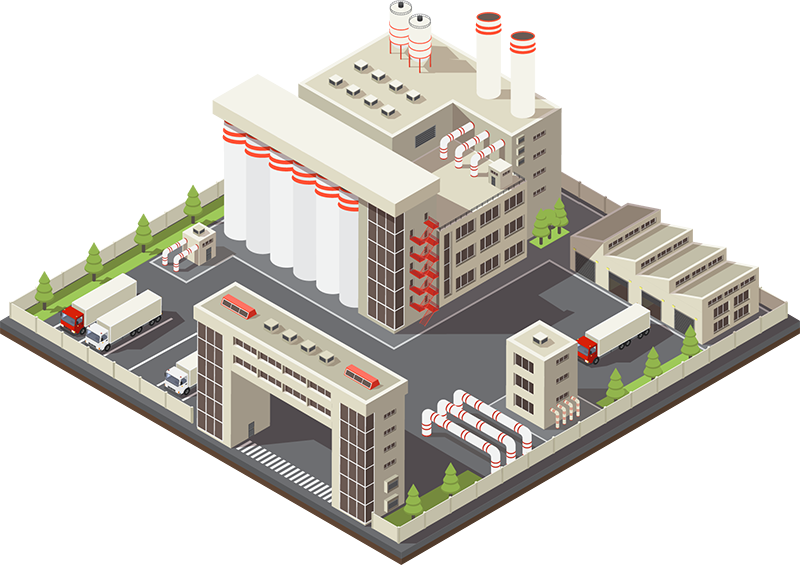 Large distribution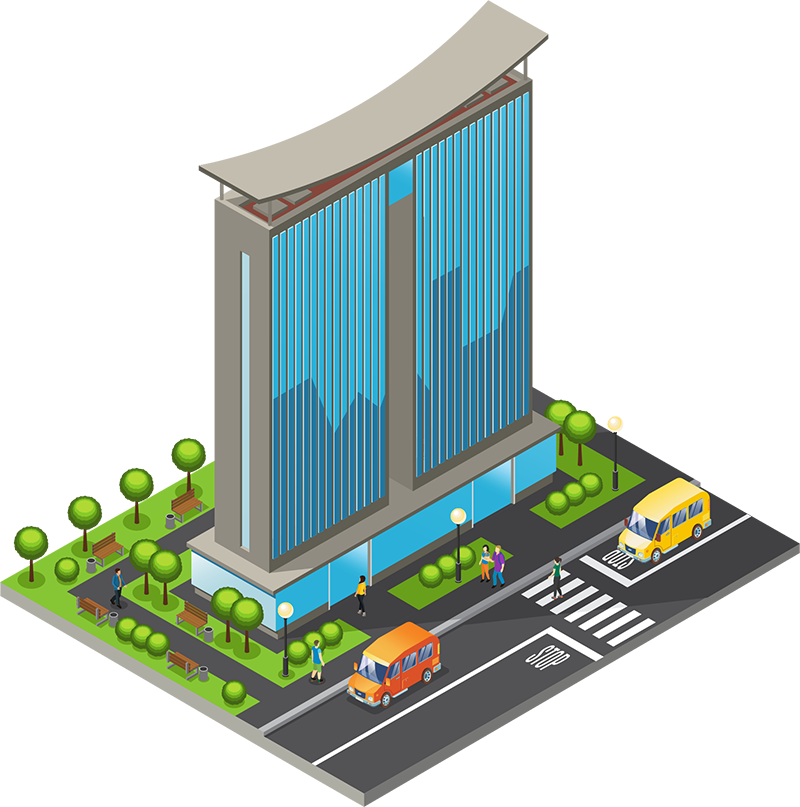 Receptive structures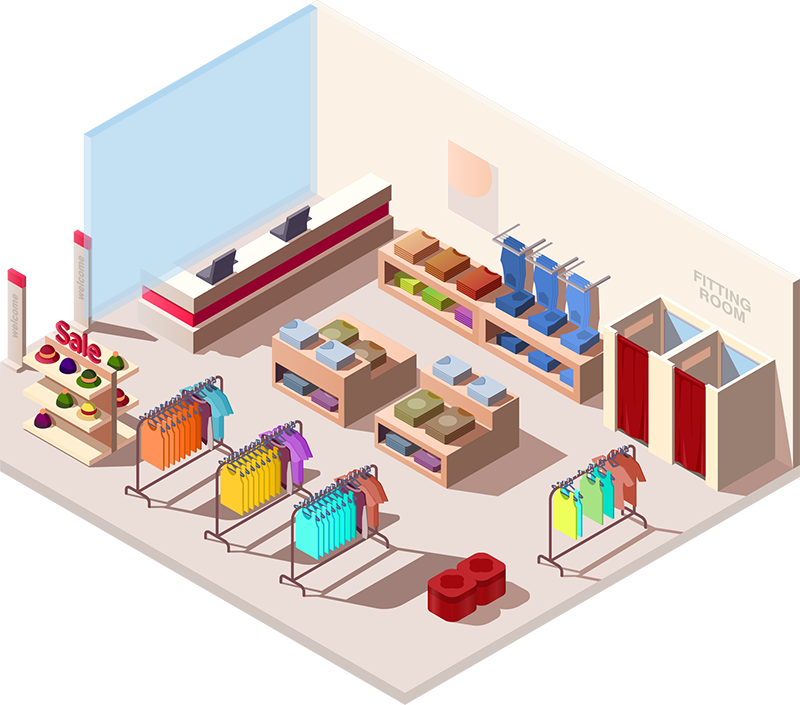 Fashion and retail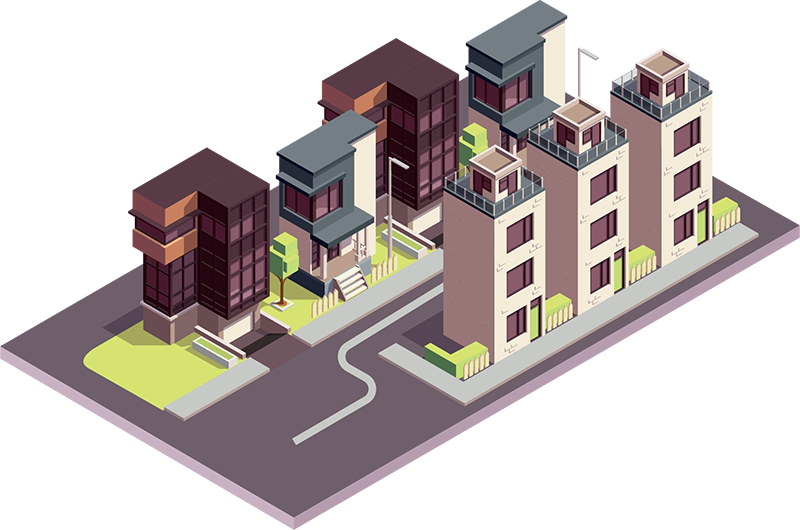 Residential and condominium complex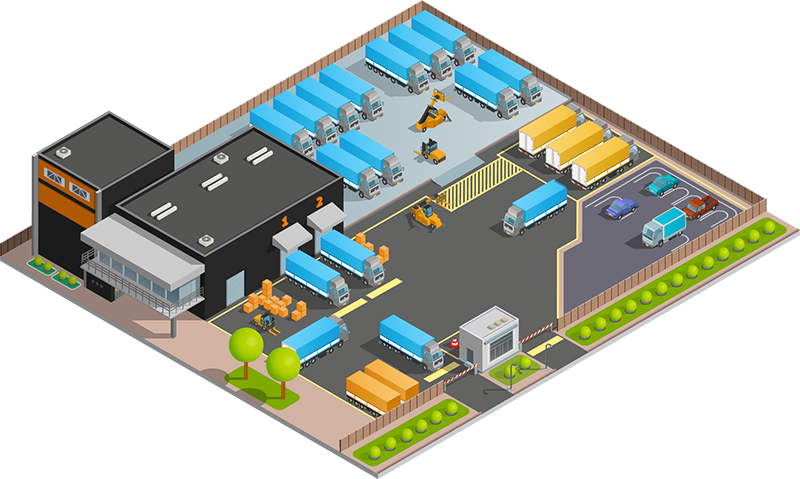 Logistics and transport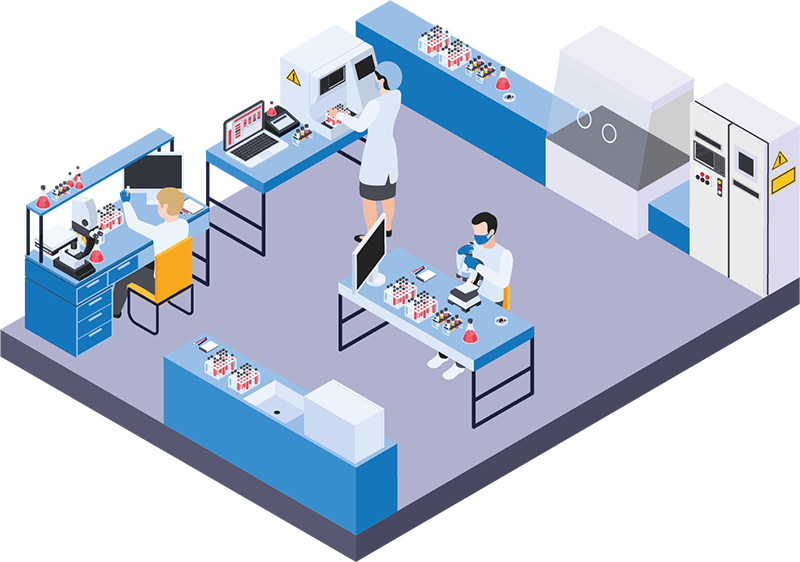 Pharmaceutical and chemical companies