diff
INTEGRATED SECURITY
SYSTEMS
THE SYSTEM
Siantel offers several integrated supervision software, providing complete solutions, which group, in a single interface, the management of different systems (Anti-Intrusion, Fire Detection, Access control, Video Surveillance , technological systems and home automation). It simultaneously interfaces with devices from different manufacturers, ensuring maximum flexibility and ease of use for any consumer.
These software ensure complete independence and implement customizable drivers according to every need, thus optimizing the management of alarms, cameras, zones and areas in a targeted way. They are intuitive software which offer significant savings in terms of time and management costs.
Features

User-friendliness and ease of configuration

Multi-brand support

Modular Client/Server architecture

Hardware independence
User interface
User-friendly with multi-monitor capability
Point-and-click system configuration
Maps with AutoCAD and Bitmap and creation of customizable views
Positioning maps of alarm points and cameras
Fully customizable system graphics and objects
Status identification of each device even in real-time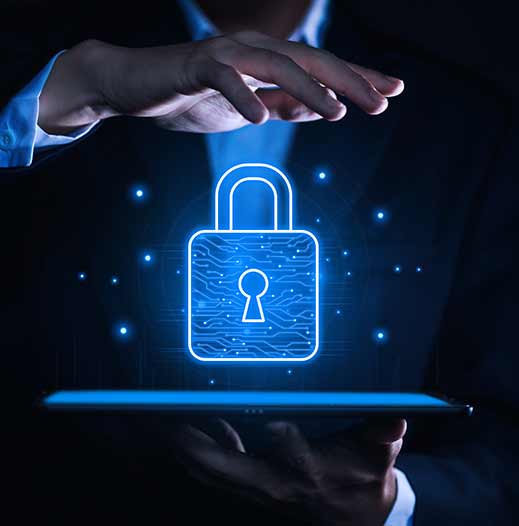 Interazione
Unified management of all systems
Devices can be grouped into independent areas
Arrangement of all devices on video maps.
Activation of anti-intrusion areas and zones
Automatic or manual output activation
Cameras popup activation.
Activation of dedicated video scenarios for alarms.
Automatic activation of pre and post-alarm video recordings
PTZ controls and camera presets
Transit and access reading
Remote management of access points
Management of IP Video door intercoms with remote control and video opening.
Fire alarms management
Highly customizable notifications with associated operating procedures
Insertion of notes about activations or special functions
Alarm and event log memory with related reporting.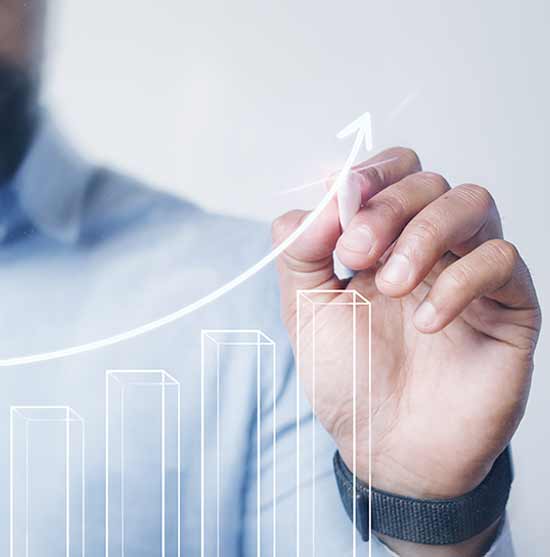 Advantages
Simplicity of use
Single interface for both installer and operator on all devices
Integration of major brand products
Guided and simplified management of alarm events
Base Server License + Add-on of your choice
Scalable without the need for system upgrades