To meet growing market needs, the company has shifted towards the development of 360° integrated systems, fostering cutting-edge and absolutely innovative technologies.

Thanks to the constant commitment, the installation of high-quality products from leading brands in the industry, the research, and the frequent updates on new technologies, SIANTEL is now
capable of guaranteeing a complete service, ranging from technical consultancy to system customization, ensuring full customer satisfaction.

The gained experiences, constant engagemente, research, and proactive study in the installation of integrated security and protection systems have allowed the company to become suppliers to large companies and certified installers for major brands.
SIANTEL'S CERTIFICATIONS AND TECHNOLOGY PARTNERS

ISO 9001 , UNI ISO 45001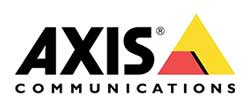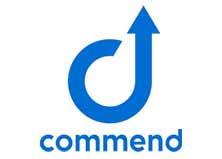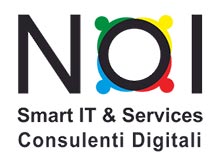 SUSTAINABILITY PLATFORMS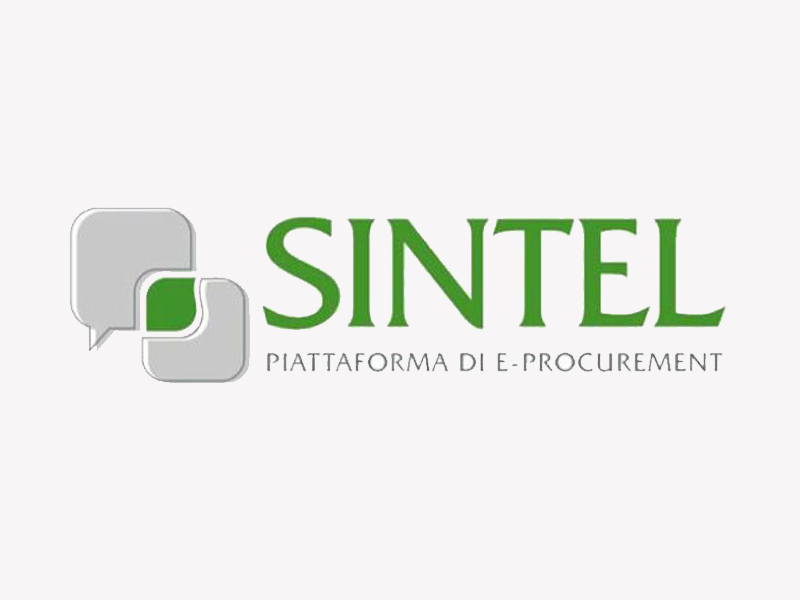 We are accredited on the e-procurement platform of the Lombardy Region

We have been members since January 2020, and we have achieved the SILVER medal for sustainability. This platform assists companies in enhancing their environmental and social practices through annual assessments.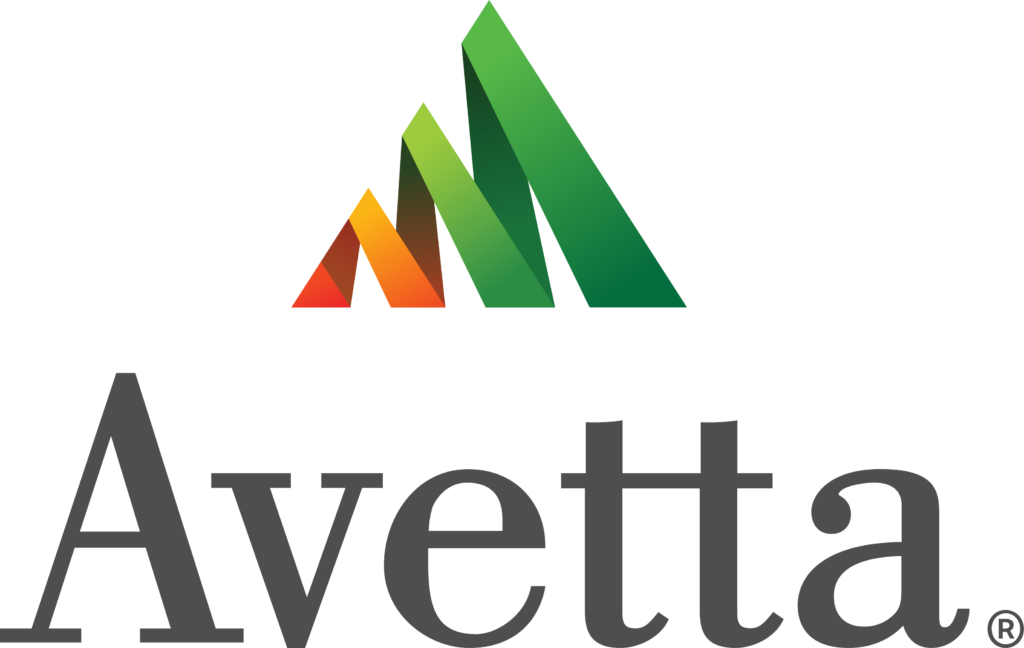 Members since February 2021. A platform that enables clients and suppliers to manage the safety, sustainability, and supply chain risk, built on transparency and trust.