Anti-intrusion : full protection
All our systems include ANTI-THEFT and ANTI-INTRUSION protection for residential, industrial, and public sectors.
Anti-Intrusion for residential use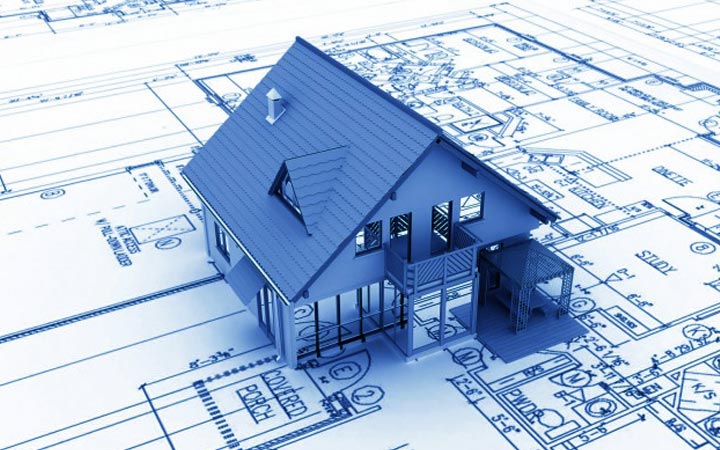 To allow people to live peacefully in their homes, it is essential to install antiintrusion systems that ensure a total protection, not only for property but, ABOVE ALL, for the people inside.
It consists of a set of devices installed on windows, doors, shutters, balconies, and even outside the house.
Typologies of anti-intrusion systems
Wired or cable systems: The device is connected to the plant via cable.
Wireless or radio systems: These involve wireless connections , without the need for physical cables.
Hybrid systems:These incorporate both wired and wireless technologies.
Anti-Intrusion for industrial use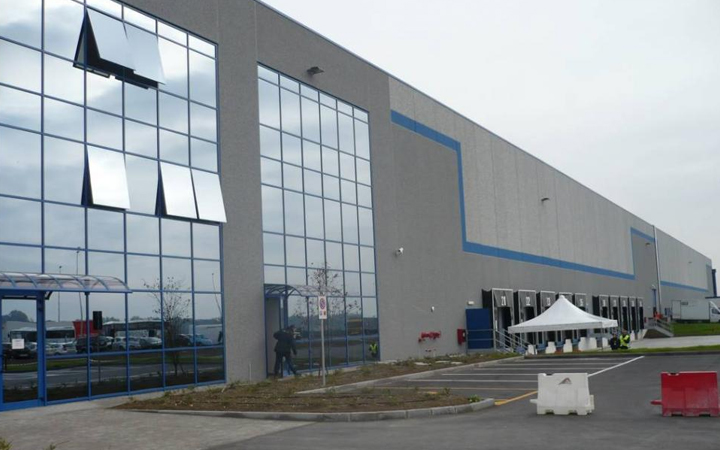 Every system must comply with mandatory rules and regulations. Siantel puts at your disposal an experienced designer of tailor-made solutions for large companiesà who will analyze the critical aspects and assist you in implementing your system.
Our services :
Technical inspection and study and support for designing
Documentation drafting
Installation by qualified technicians
System testing and startup
24/7 Assistance
Maintenance as required by current
regulations
All our anti-intrusion systems can be integrated with video surveillance equipment.
Anti-theft fogging system
PROTECT YOUR PROPERTY … NOW ALSO WITH PEPPER SPRAY!