SIANTEL has been involved in 360-degree security systems for over 40 years.
The Birth of SIANTEL
1979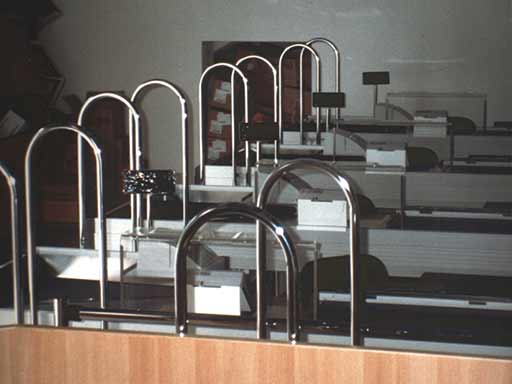 SIANTEL was born and began its activity with the installation of the first anti-shoplifting system
1983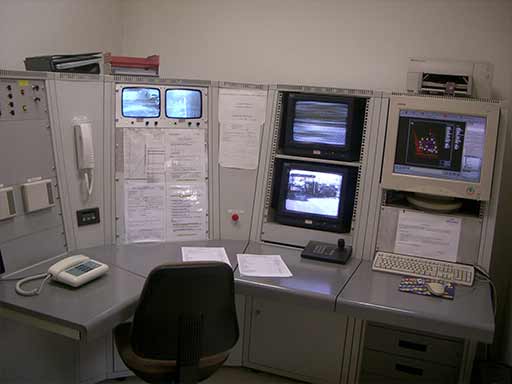 First fire detection and anti-intrusion systems are implemented in the industrial sector
1987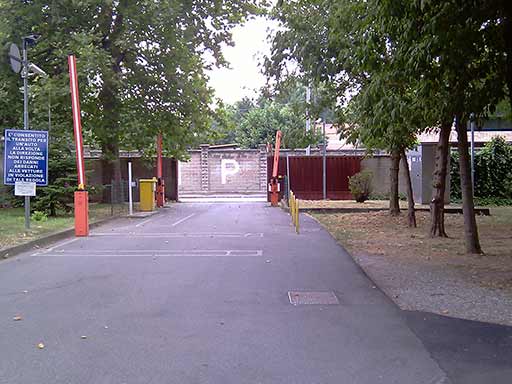 First video and access control installations are realized
SIANTEL'S GROWTH
Since the early 1990s, the company has experienced a fast dimensional and professional growth.
Today, thanks to the strengthening of its corporate structure and the development of new technical and design skills, it is capable of providing Clients with innovative and customized solutions, offering a 'turnkey' service that has earned it recognition in significant contracts.
1990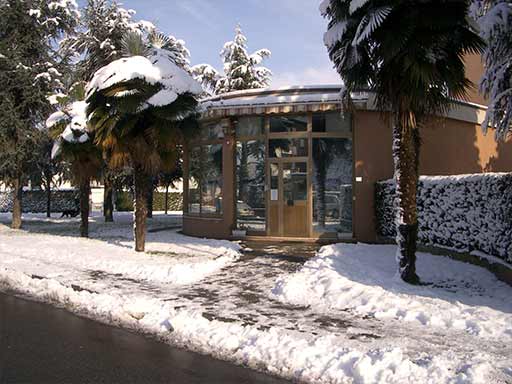 Acquisition of the new headquarters
1992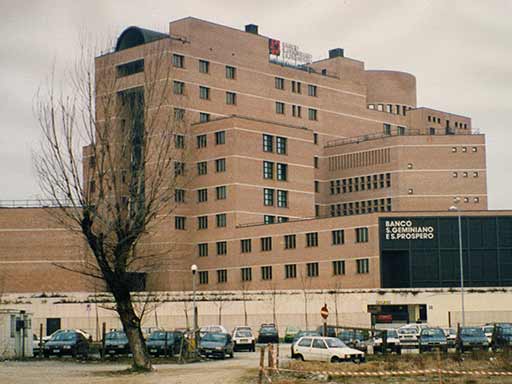 First multi-technological systems for national and international credit institutions are realized
2000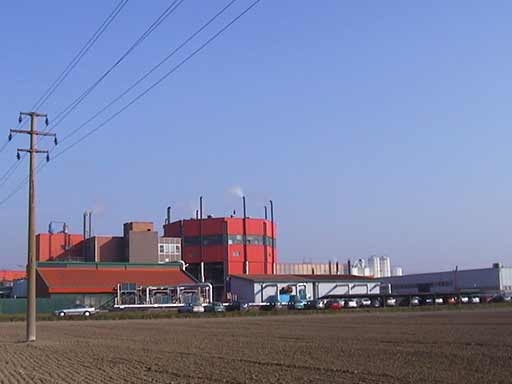 The company starts following other complementary entities, to expand its product and service offering
2001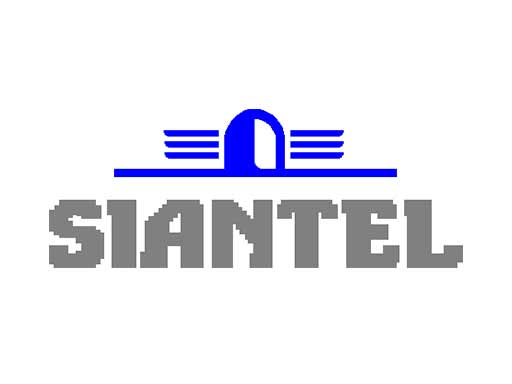 Transformation from sas to srl
2004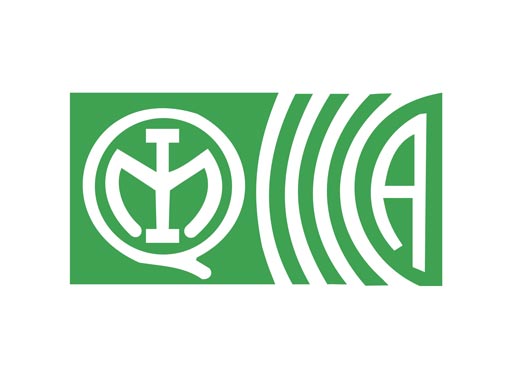 SIANTEL is committed to obtain several certifications
2011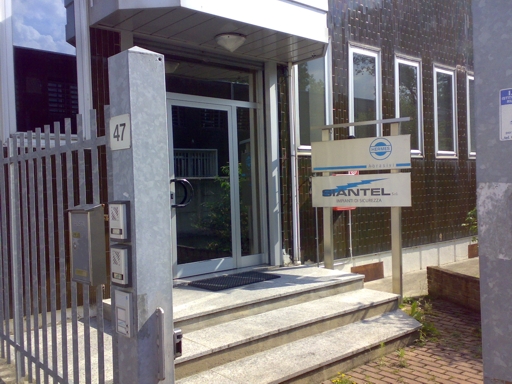 SIANTEL changes its location, with a larger and more functional one
2012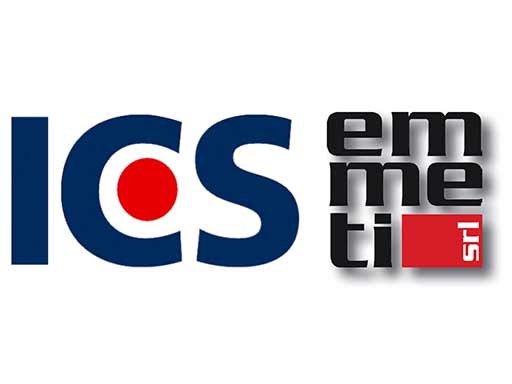 Development process HW, SW and technological innovation start
2013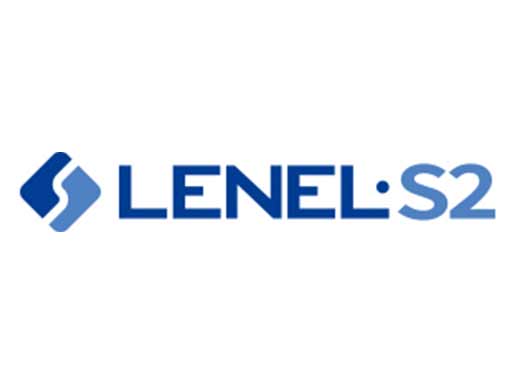 The range of product certifications is enlarged
2014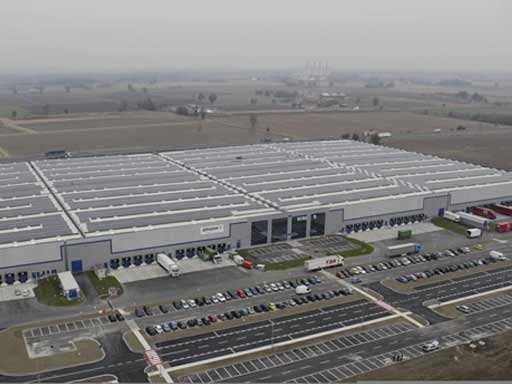 SIANTEL strengthens its presence on the European market
2023
SUSTAINABLE DEVELOPMENT: the future must be protected!